Buy Haggis Online, MacSween Chieftain Haggis,Grants Tinned Haggis
Buy MacSween haggis, MacSween chieftain haggis online from The Scottish Store. We also supply other iconic Scottish food: Stornoway black pudding, Aberdeen rowies and many more. Buy online now!
We have updated our  MacSween Chieftain Haggis page, buy online now!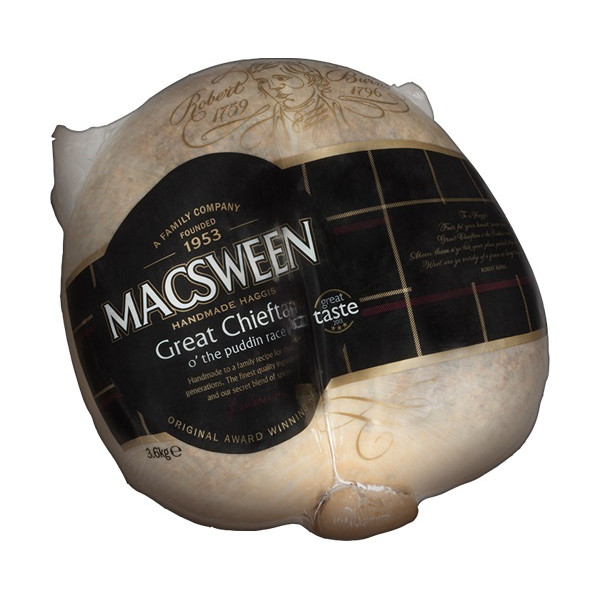 You can now buy Stornoway black pudding online from us now, view our new Stornoway black pudding website!

We are launching a new range of Scottish Corporate Hampers in the next few weeks, watch this space!